Thank you to our conference sponsors and partner. Their support allows us to ensure that we can host a quality event for a range of participants and helps elevate our partners within our network and present you as a collective power builder. Because of their support and participation, this year's Summit was a SOLD OUT event of over 350 attendees, featuring notable guest speakers, esteemed panelists and networking opportunities.
We invite you to learn more about our sponsors and partners.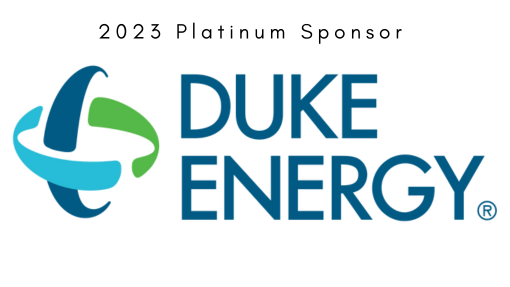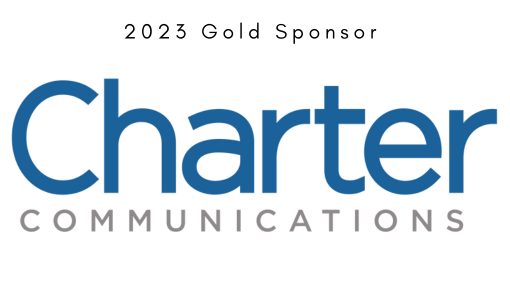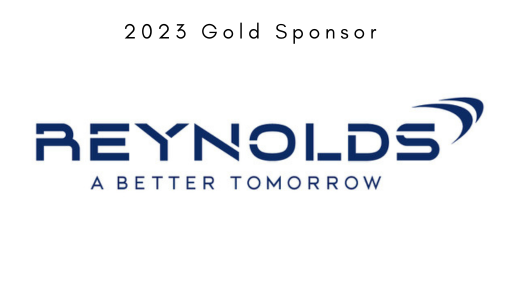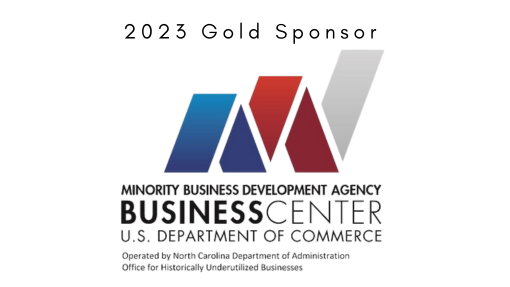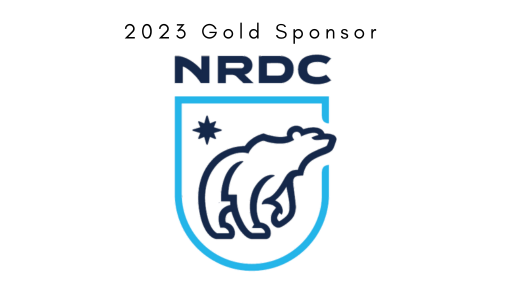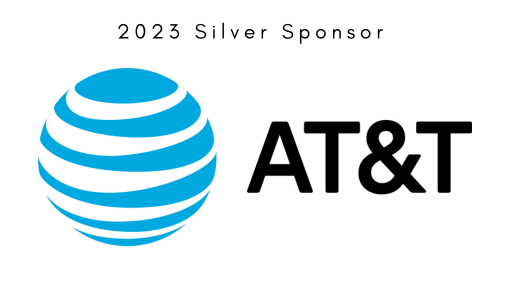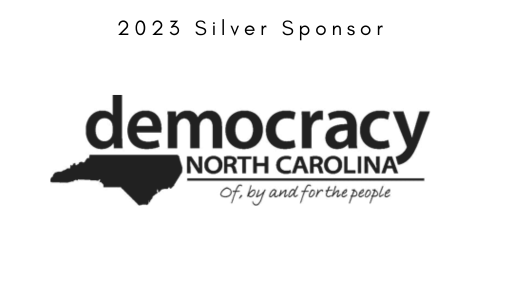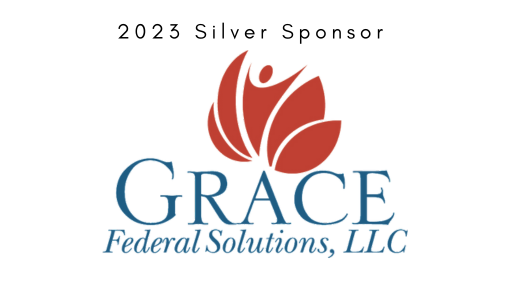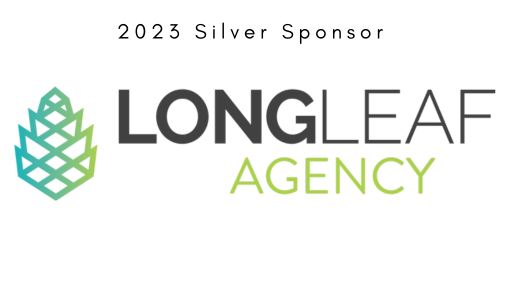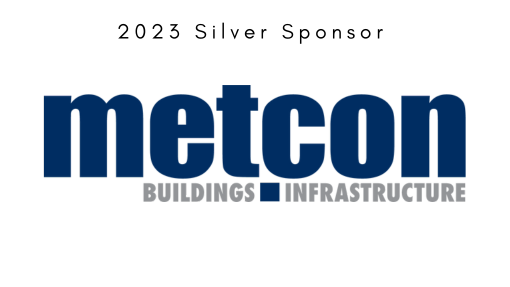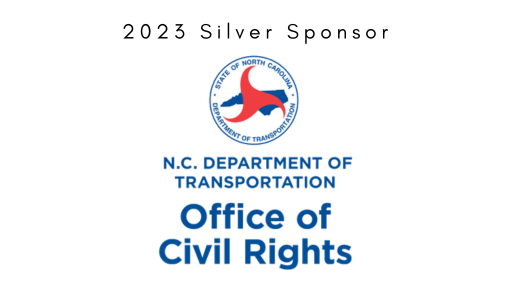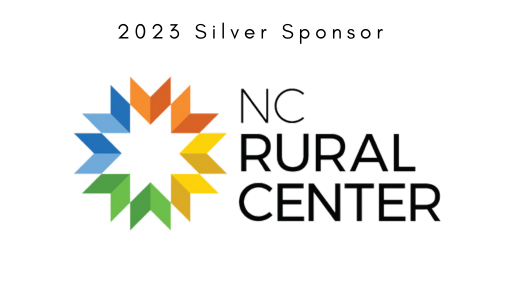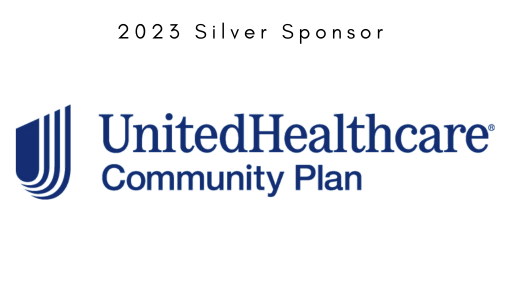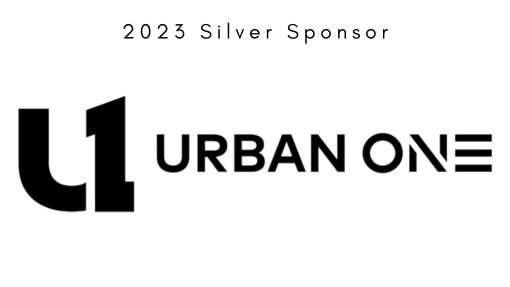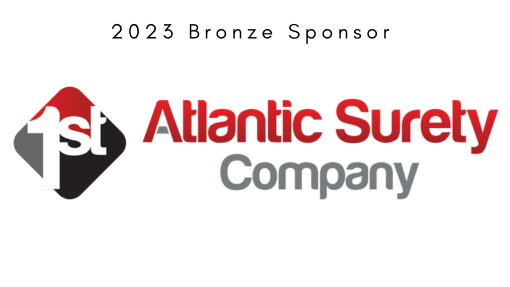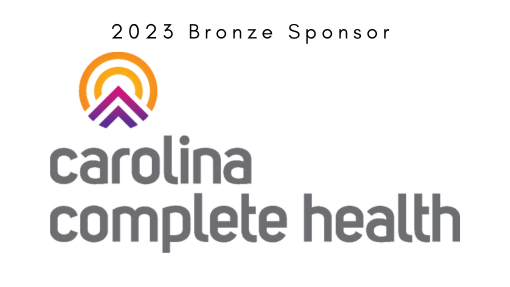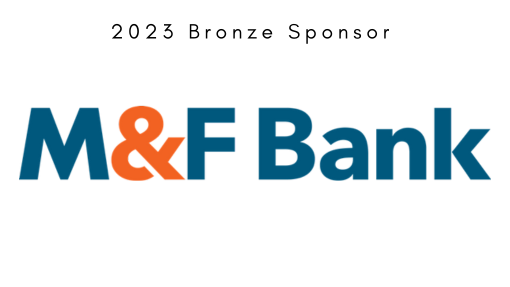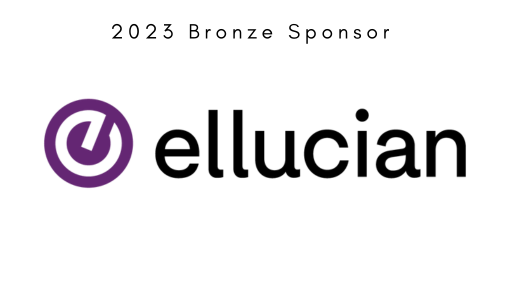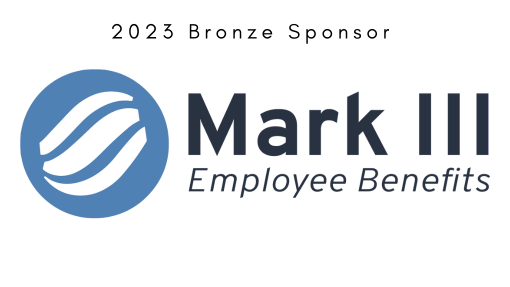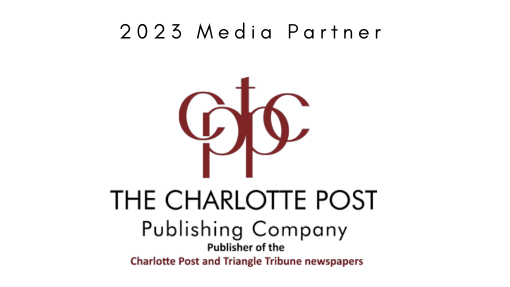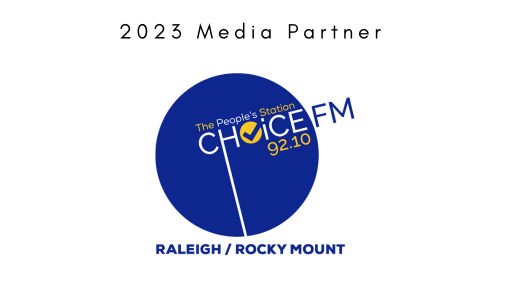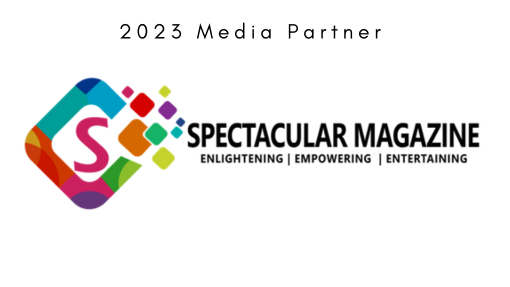 © 2023 North Carolina Black Alliance. All Rights Reserved.