Thank You
SPONSORs
Thank you to our 2022 conference sponsors and partner. Their support allows us to ensure that we can host a quality event for a range of participants and helps elevate our partners within our network and present you as a collective power builder. We invite you to learn more about our sponsors and partners.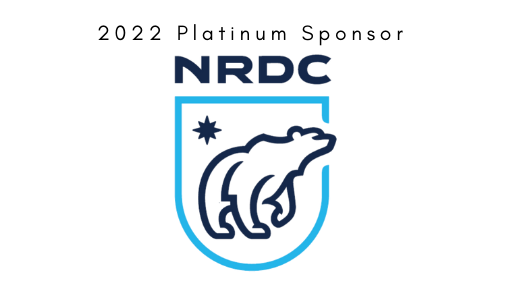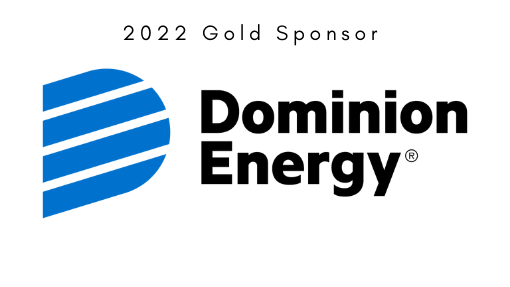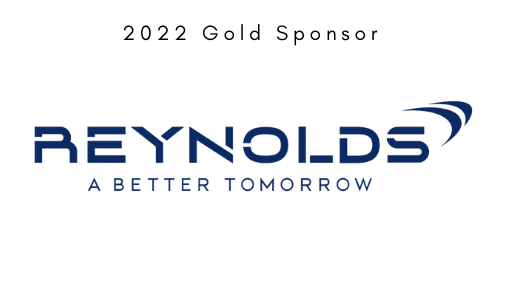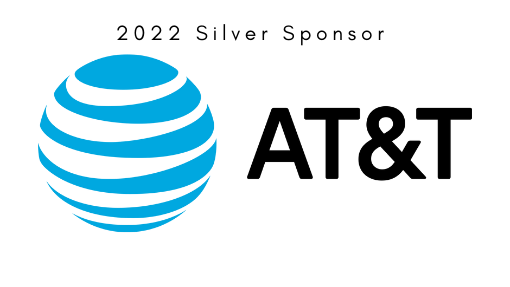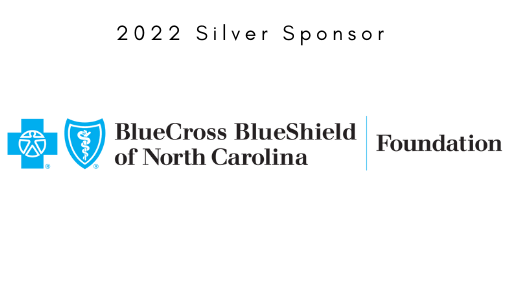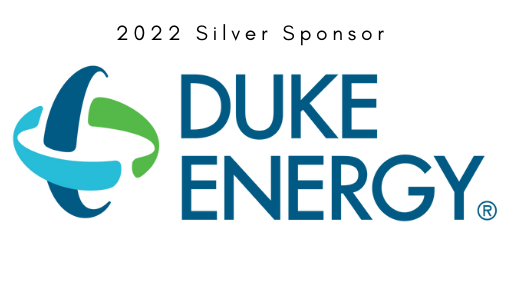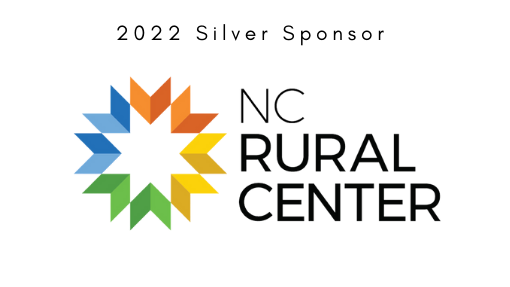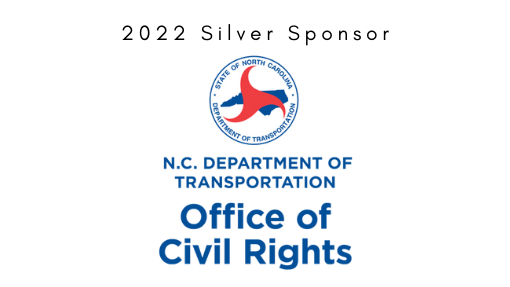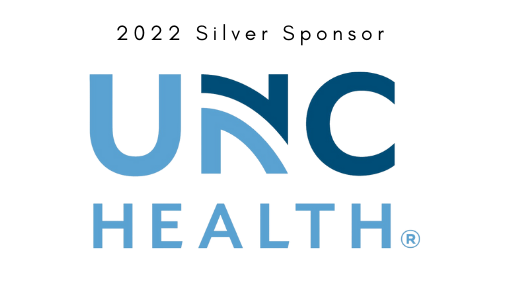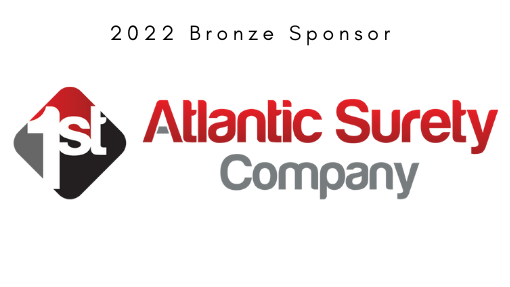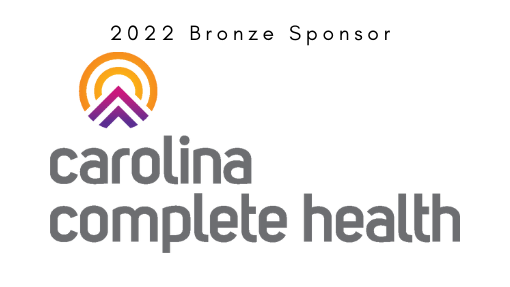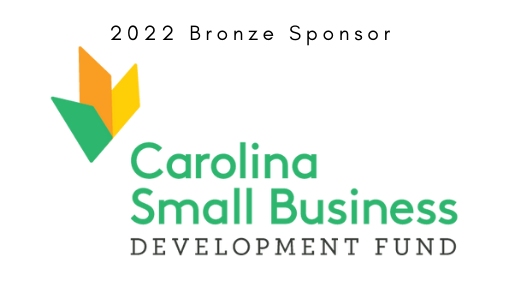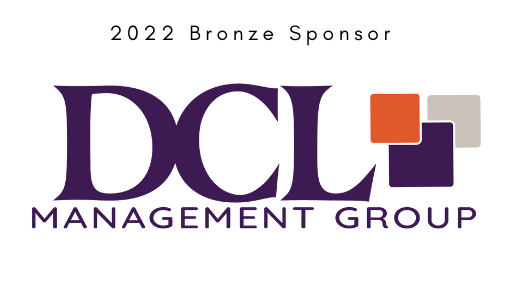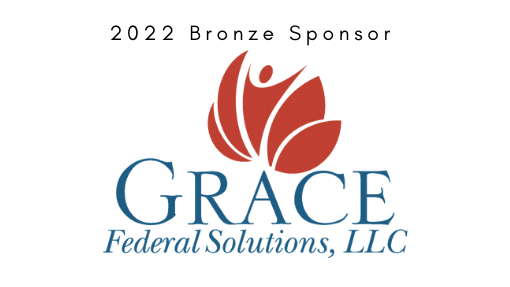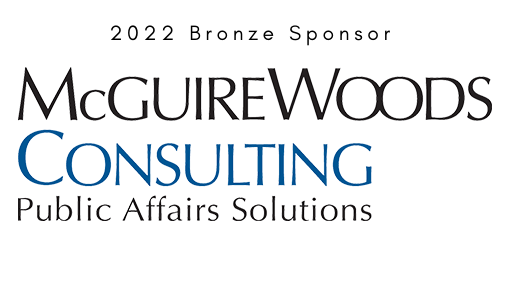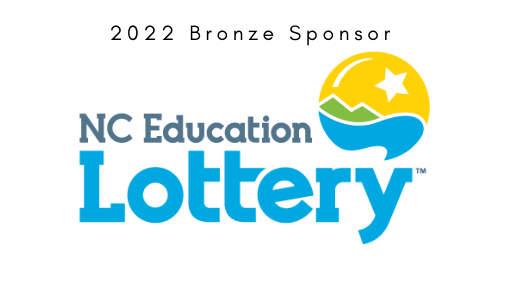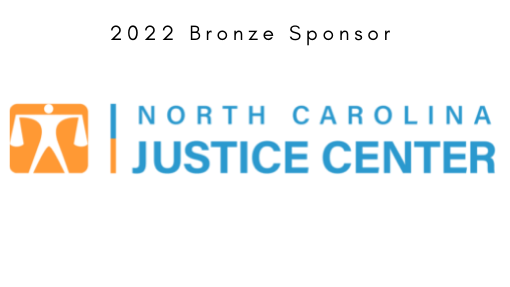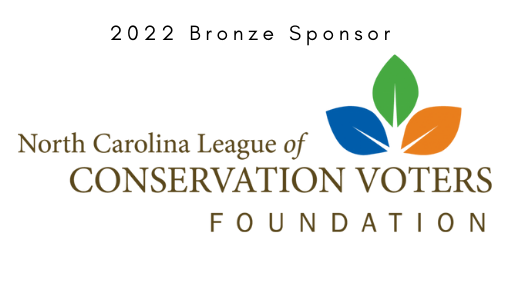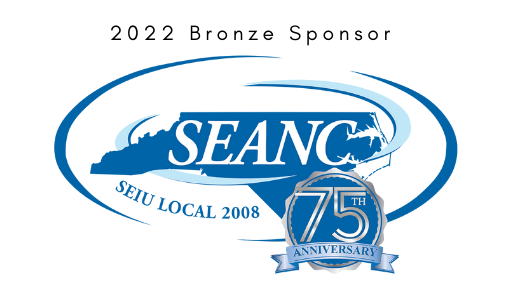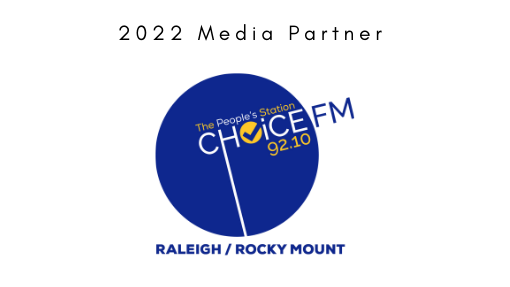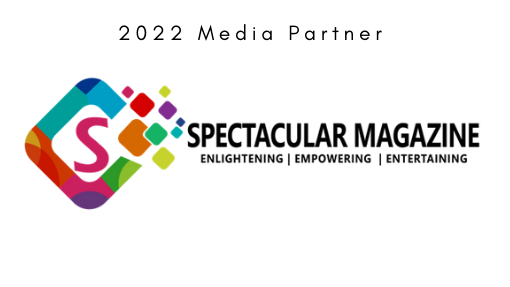 P.O. Box 27886 Raleigh, NC 27611 | info@ncblacksummit.org
© Copyright North Carolina Black Alliance. All Rights Reserved.