On April 27-28, we were thrilled to welcome attendees back to Raleigh since the COVID pandemic during the 17th Annual NC Black Summit: Moving Forward with Knowledge and Purpose. This year's Summit was phenomenal, selling out to over 350 attendees. The two-day event provided an excellent opportunity for attendees to connect, learn and work together for the future of all North Carolinians. We were delighted to hear from esteemed panelists and distinguished guest speakers, including Dr. Sharon Contreras, Associate Justice Anita Earls, and a powerful closing keynote from Representative Justin J. Pearson. Thank you for being part of this memorable experience.
We look forward to seeing you in April 2024 to engage, discuss and collaborate on critical issues impacting OUR community.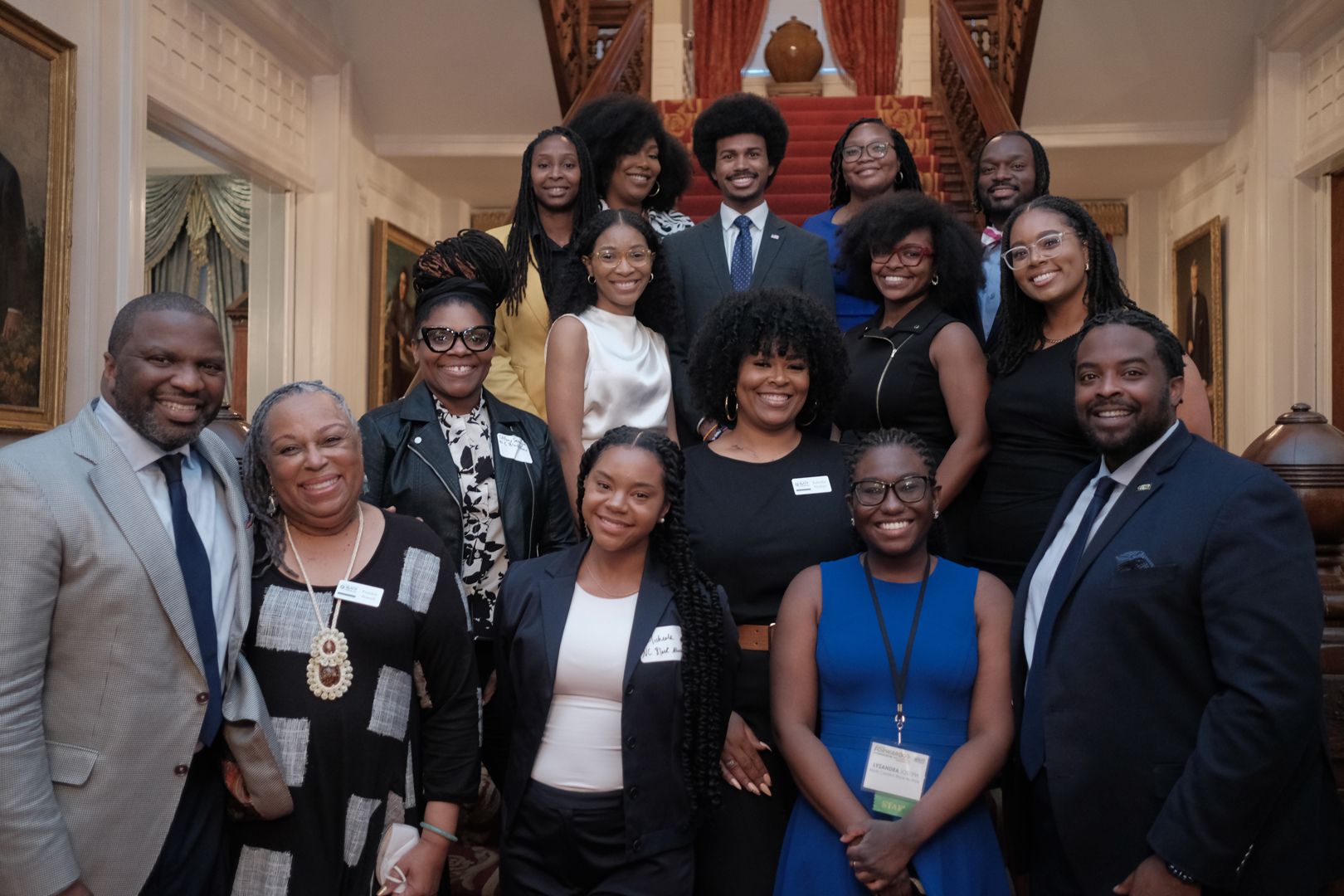 Rising Democratic star Justin J. Pearson speaks his truth in North Carolina
Source: WUNC.org
One of the most popular Democrats in the country visited North Carolina. Justin Jamal Pearson, a young, Black Tennessee legislator thrust into the spotlight weeks after being expelled by Republican leaders, was the main attraction at this year's North Carolina Black Summit — an annual gathering of Black elected officials across North Carolina.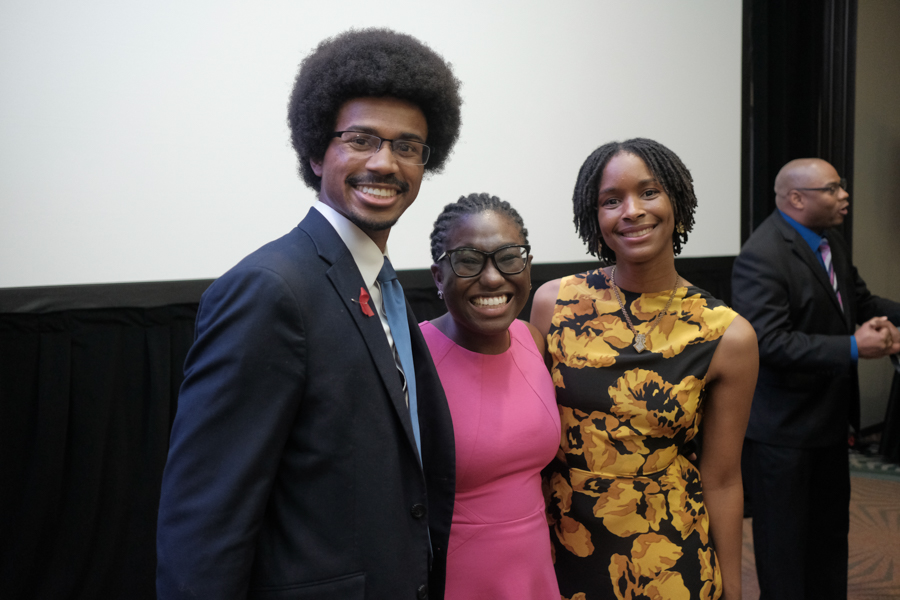 Rep. Justin J. Pearson's dedication to the work of liberation echoes theme for the 2023 NC Black Summit
Source: NCBlackAlliance.org
For NC Black Alliance executive assistant Lysandra Joseph, Rep. Justin J. Pearson's visit to NC during the 17th Annual NC Black Summit will have a lasting impact. She looks forward to channeling his energy and enthusiasm to help keep NCBA at the forefront of the struggle to help the marginalized and disenfranchised in North Carolina.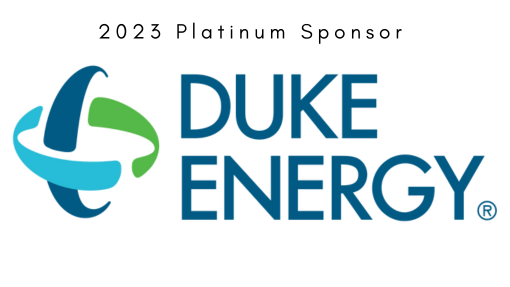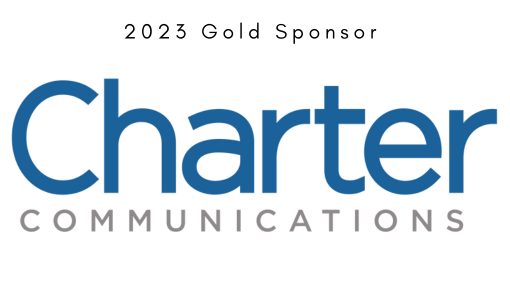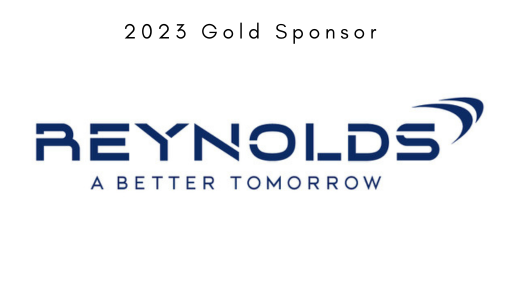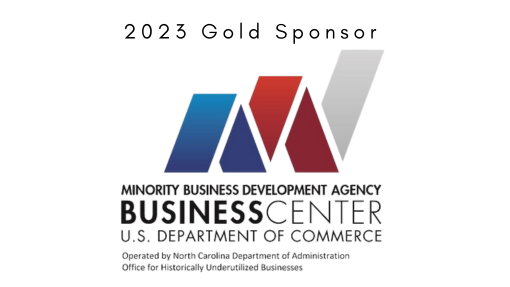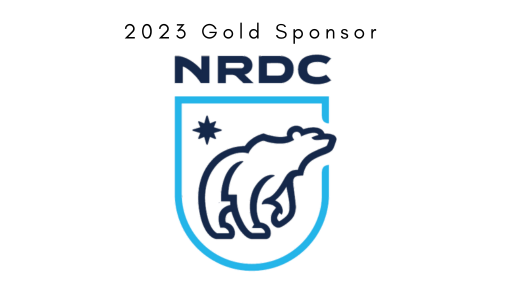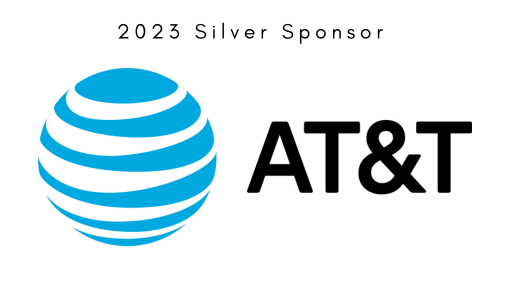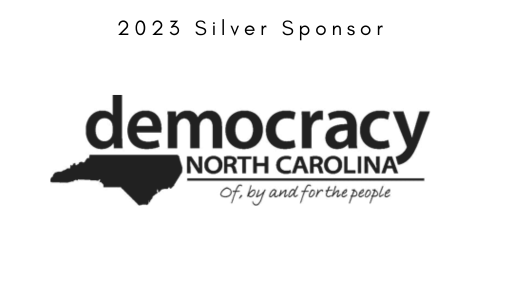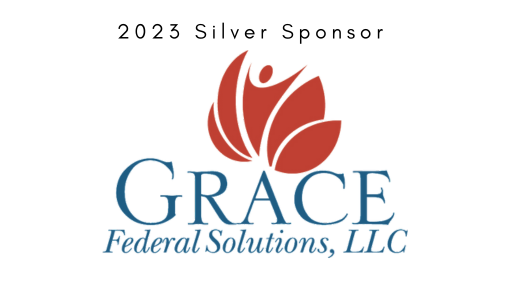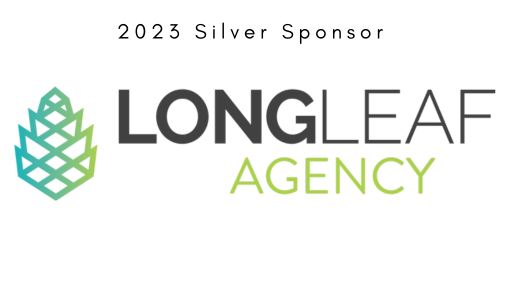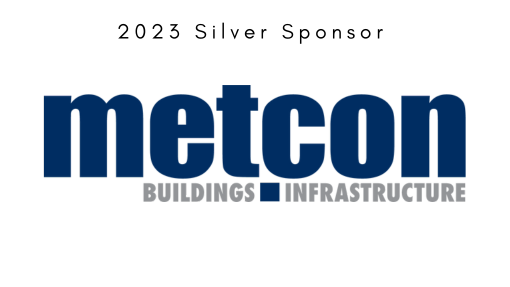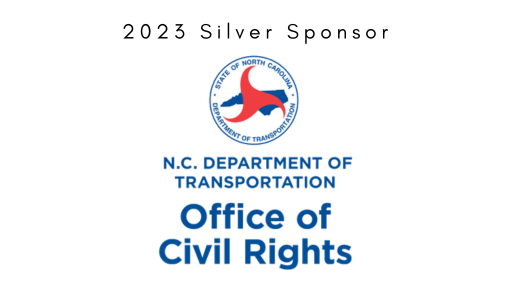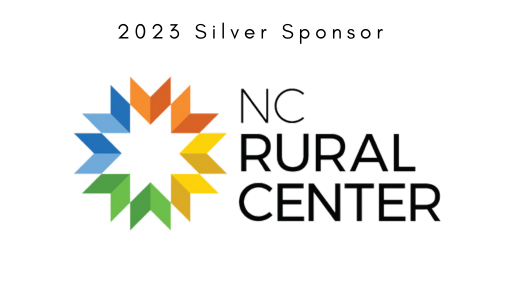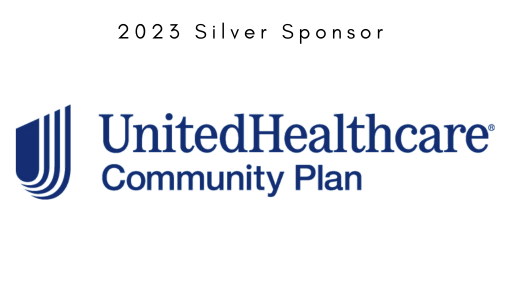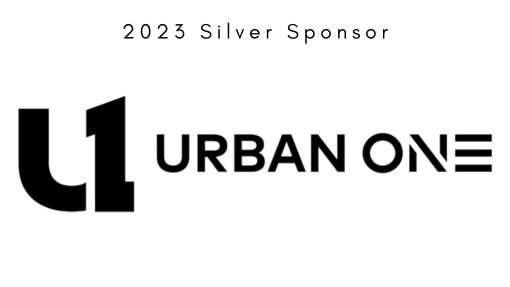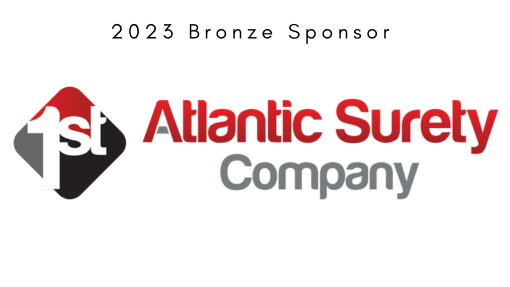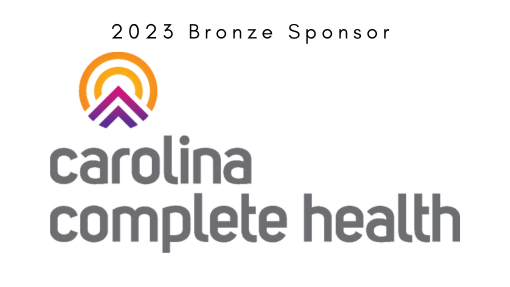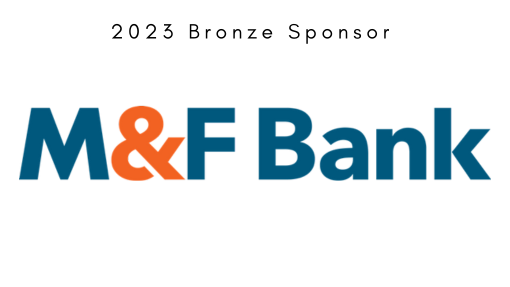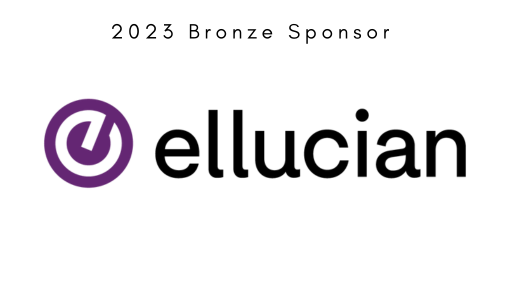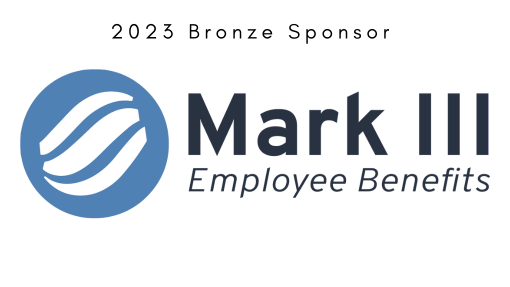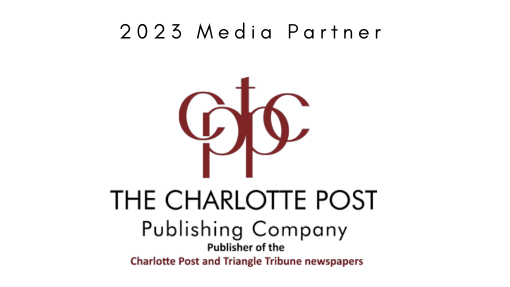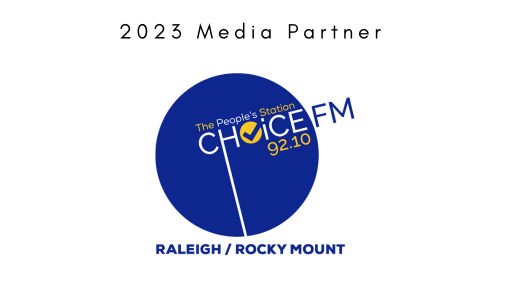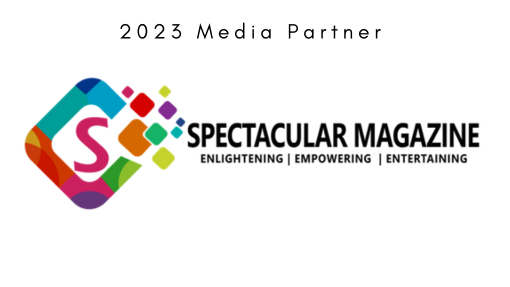 © 2023 North Carolina Black Alliance. All Rights Reserved.