April 25-26, 2019
Raleigh, North Carolina
Black elected officials, public policy advocates and grassroots organizations from around the state will convene for the 14th Annual NC Black Summit on Thursday, April 25th to Friday, April 26th, 2019 at the Raleigh Marriott City Center located at 500 Fayetteville St, Raleigh, NC 27601. The 2019 conference will provide valuable information to elected officials, advocates, and community leaders.
Raleigh Marriott City Center
500 Fayetteville St, Raleigh, NC 27601
Rate: $140 | Group Code: NCB
Discounted room rate is available until April 1st or until the group block is sold-out, whichever comes first. For hotel reservations, call 888.236.2427 or reserve your room online.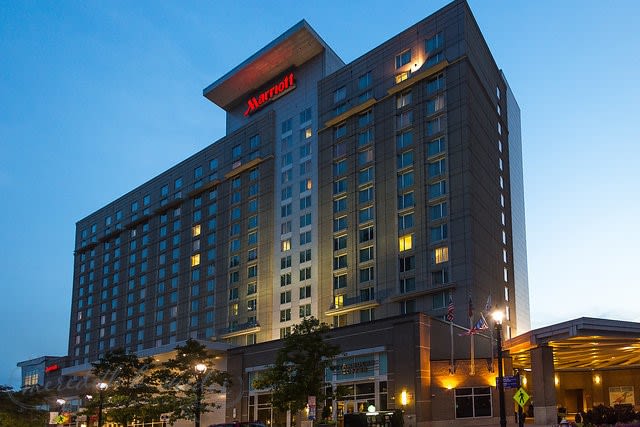 We invite you to join us as a 2019 Event Sponsor. Learn more about the sponsorship opportunities for the 14th Annual NC Black Summit.
Register for the 2019 NC Black Summit. Conference registration includes one ticket to the following events: Thursday Night Networking Reception, Jeanne H. Lucas Luncheon and the 14th Annual Summit Banquet.
P.O. Box 27886 Raleigh, NC 27611 |
info@ncblackalliance.org
© Copyright North Carolina Black Alliance DBA Alliance of North Carolina Black Elected Officials. All Rights Reserved.