May 14-15, 2020
Raleigh, North Carolina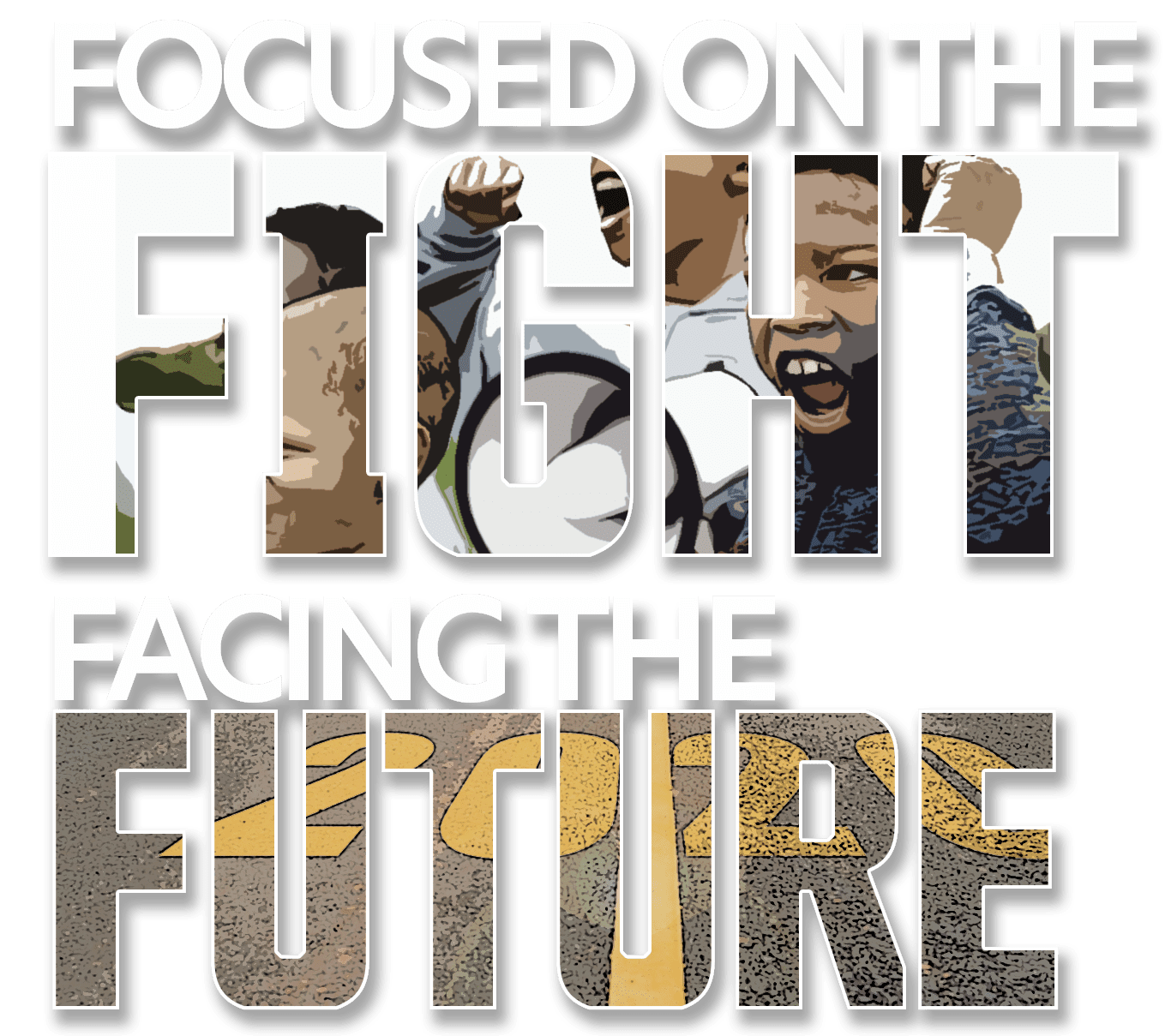 Coronavirus (COVID-19)
Statement
NCBA is monitoring developments related to the Coronavirus Disease (COVID-19) outbreak and its potential impact on the NC Black Summit. At present, our host hotel is operating normally. Any changes will be communicated immediately to all registered conference attendees. We are working to identify the appropriate safety measures to prioritize your health and well being. Our thoughts and concern are with those affected globally.
For the most up-to-date information regarding the virus, please refer to the U.S. Centers for Disease Control and Prevention website.
The North Carolina Black Alliance (NCBA), previously known as Alliance of North Carolina Black Elected Officials (ANCBEO), will hold its 15th Annual NC Black Summit on May 14-15, 2020 at the Raleigh Marriott City Center, 500 Fayetteville Street, Raleigh, NC 27601. This year's theme Focused on the Fight: Facing the Future provides a platform for attendees to engage in thoughtful conversations regarding leadership, infrastructure and economic development opportunities that would enhance local communities.
This event has grown to become one of the most important gatherings in the state to discuss issues of importance to the African-American community. Nearly 400 of the state's leading black elected officials, advocates and community stakeholders gather to discuss the many issues facing our communities such as climate environmental justice, criminal justice, economic justice, voting rights, and the census. These discussions are meant to aid the development of proactive solutions that participants implement in their communities to encourage constructive policy dialogue and foster positive change.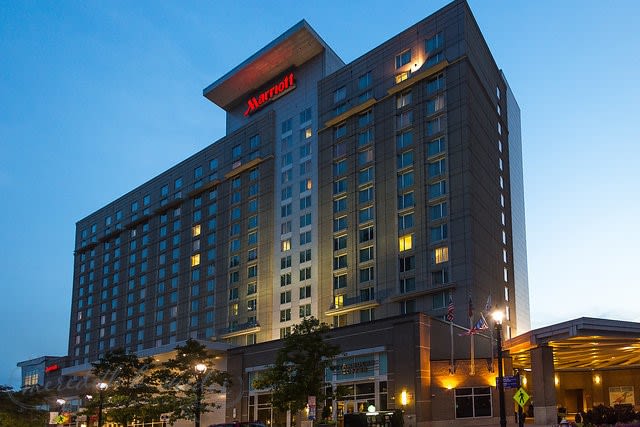 Raleigh Marriott City Center (Host)
500 Fayetteville St, Raleigh, NC 27601
Rate: $149 | Group Code: NC Black Summit
Discounted room rate is available until April 14 or until the group block is sold-out. For hotel reservations, call 888.236.2427 or reserve your room online.
Register for the 2020 NC Black Summit. Conference registration includes one ticket to the following events: Thursday Night Networking Reception, Jeanne H. Lucas Luncheon and the 15th Annual Summit Banquet
P.O. Box 27886 Raleigh, NC 27611 |
info@ncblackalliance.org
© Copyright North Carolina Black Alliance DBA Alliance of North Carolina Black Elected Officials. All Rights Reserved.