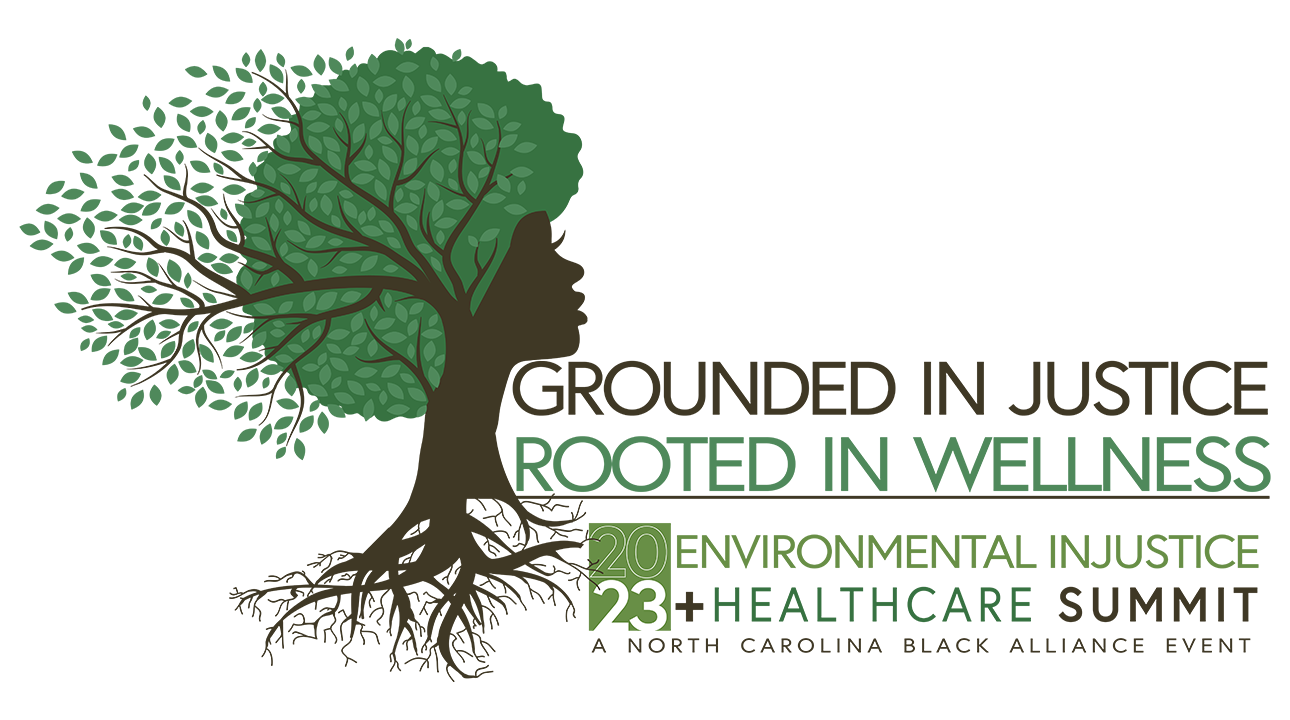 The North Carolina Black Alliance is excited to announce its inaugural 2022 NC Black Environmental Injustice and Healthcare Summit: Grounded in Justice, Rooted in Wellness on Friday, August 12. This trailblazing event offers environmental justice and healthcare champions a unique opportunity to connect and collaborate on strategies that particulary impact Black communities. The focus of this convening gives voice and credence to the challenges experienced by those who are disproportionately displaced and disrespected. 
As we look ahead to this consequential year, our collaborative effort to mobilize informed voters take priority as we continue to navigate the pandemic and demystify the narratives regarding lack of access to healthcare, voting rights, dirty corporations, clean jobs, and all issues that impact the health and environmental safety for Black and Brown people. 
This is a hybrid event.
We offer two ways for you to participate based on your comfortability. There will be a virtual option available, but we encourage you to consider participating in person. The in-person event will take place on the campus of North Carolina Central University in the new state-of-the-art Student Center located at the corner of Nelson and Fayetteville streets in Durham.