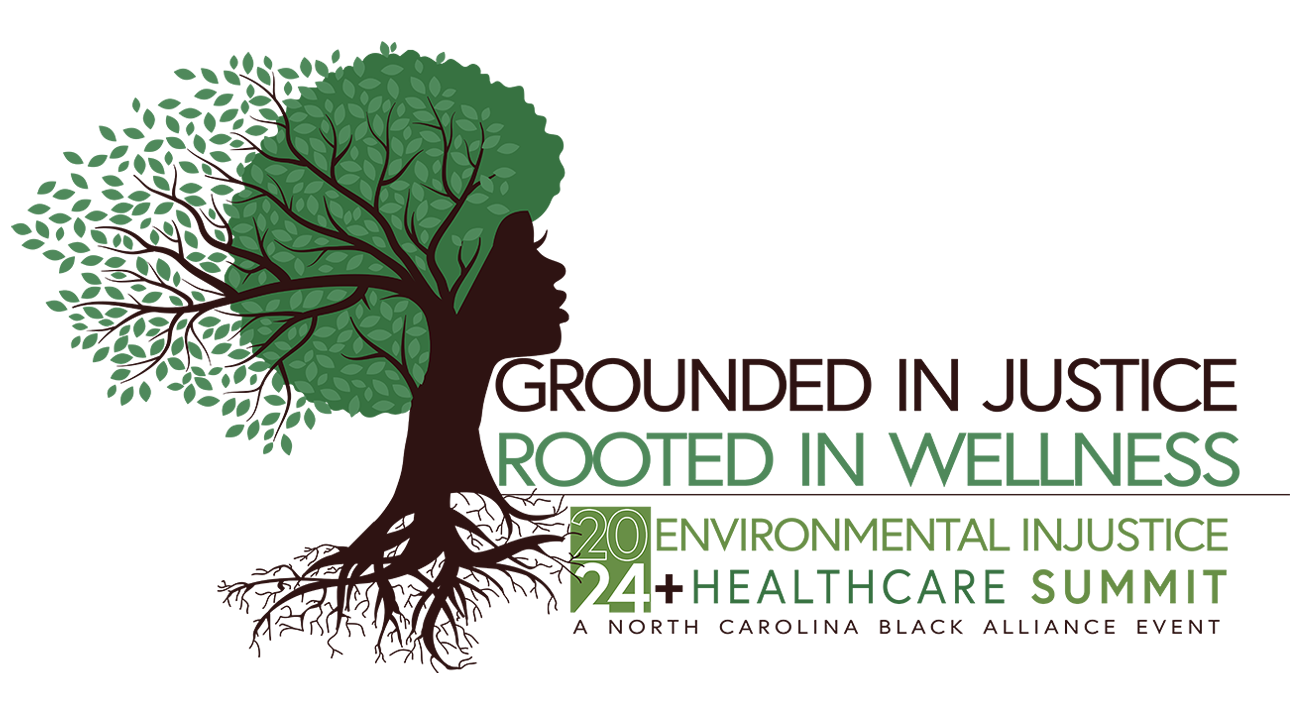 The North Carolina Black Alliance is thrilled to announce the 2024 Environmental Injustice and Healthcare Summit: Grounded in Justice, Rooted in Wellness. The #EJHSummit will occur on Saturday, January 20, at the Franklinton Center at Bricks 281 Southbend Lane, Whitakers, NC. The summit offers a unique opportunity for environmental justice and healthcare advocates to come together and collaborate on strategies that specifically impact OUR communities. Focusing on the challenges faced by those often displaced and disrespected, this convening gives voice to important issues that too often go unheard.
Looking ahead to the coming year, it's clear that mobilizing informed voters is more important than ever. We must work to demystify the narratives surrounding issues like healthcare access, voting rights, dirty corporations, and clean jobs, all of which significantly impact the health and safety of Black and Brown communities. By coming together at events like the Environmental Injustice and Healthcare Summit, we can build a better, more equitable future for all.
Thanks to the generosity of our sponsors, the $89 conference registration has been discounted so that you can participate at no cost. 
Robin Morris Collin
Senior Advisor to the Administrator for Environmental Justice


U.S. Environmental Protection Agency

Robin Morris Collin is the Senior Advisor to the Administrator for Environmental Justice for the U.S. Environmental Protection Agency (EPA). Collin advises Administrator Michael Regan as the Agency works to advance  environmental justice and civil rights in communities that continue to suffer from  disproportionately high pollution levels, including low-income communities and communities of color.

Collin is nationally recognized for her leadership and scholarship in the areas of sustainability, energy, and environmental justice. Collin joined the Agency after serving as the Norma Paulus Professor of Law at Willamette University in Oregon.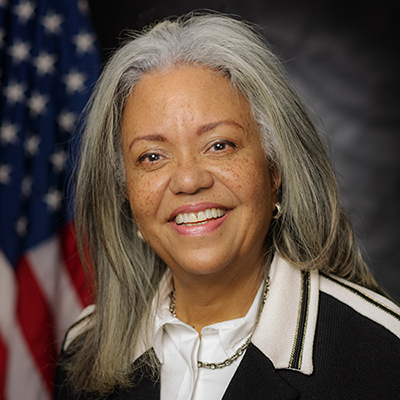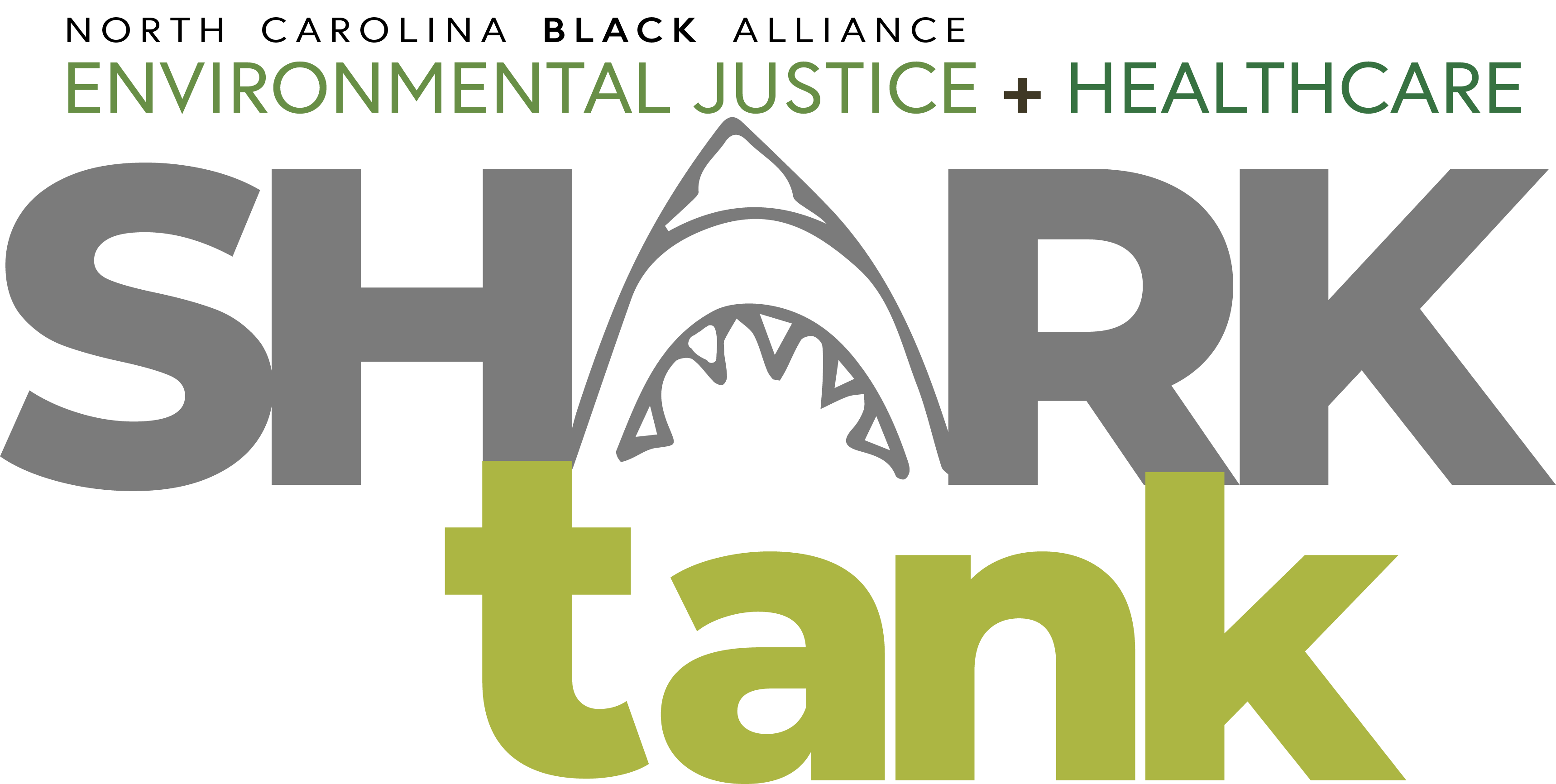 Environmental Justice + Healthcare advocates, do you have a groundbreaking idea that can meet a critical challenge facing our community regarding environmental justice or healthcare? In this first-ever high-stakes competition, participants can pitch their revolutionary environmental justice or healthcare solutions to a panel of industry experts during the 2024 #EJHSummit.
The goal? To secure funding that will propel your idea and help transform the landscape of environmental justice and healthcare in North Carolina.
Submit your idea in three easy steps!