Join us in person for the 17th Annual NC Black Summit on April 27-28, 2023, at the Raleigh Marriott Crabtree Valley. This signature event hosted by the North Carolina Black Alliance uniquely brings together Black elected officials, public policy advocates, community stakeholders, strategic partners, and community advocates from across the state to explore solutions to issues impacting OUR community and strategize on ways to build a more just and equitable North Carolina.
We look forward to being back in person to engage and collaborate with you around our theme, "Moving Forward with Knowledge and Purpose," and to discuss critical issues impacting OUR community.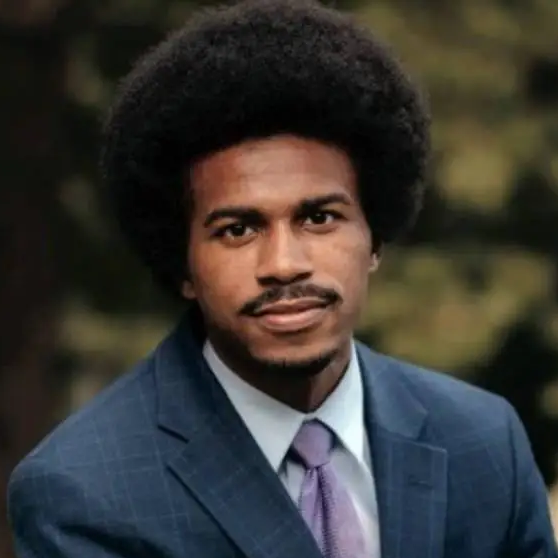 The Honorable Justin J. Pearson
Meet & Greet with The Honorable Justin J. Pearson
Friday, April 28 at 5 p.m. 
🔥Hot off the Press🔥 Thanks to the generosity of a private donor, tickets to the Meet and Greet with NC Black Summit keynote speaker and Tennessee Representative Justin J. Pearson are now complimentary. Join us on Friday, April 28, at 5:00 p.m. at the Raleigh Marriott Crabtree Valley Hotel.  Capacity is limited. You must register to attend.
Raleigh Marriott Crabtree Valley
4500 Marriott Dr, Raleigh, NC 27612
The host hotel reservation block is closed. Below nearby hotel options.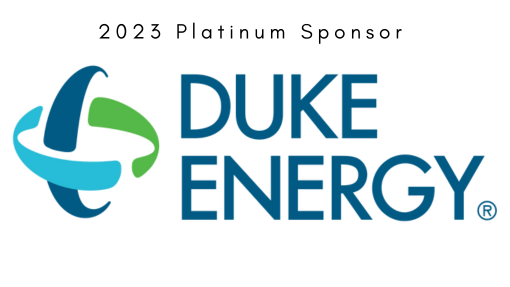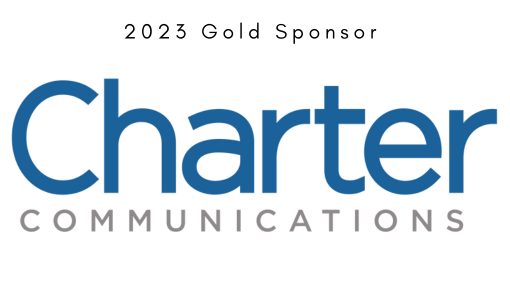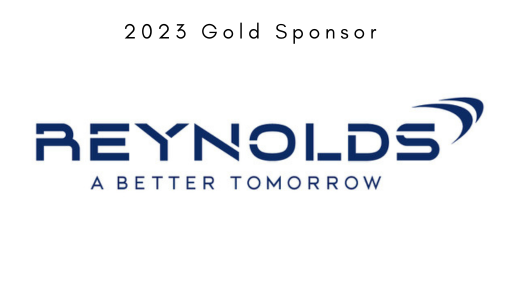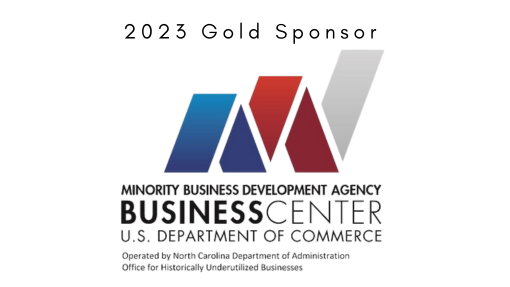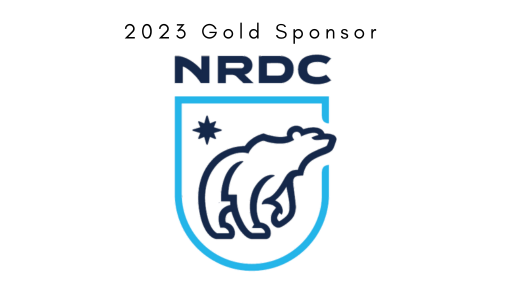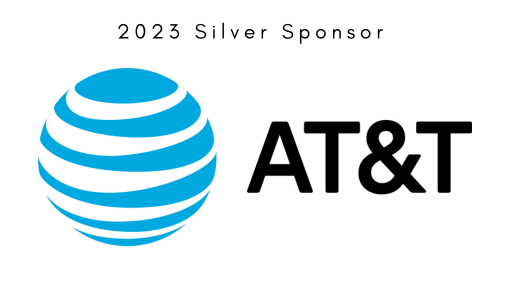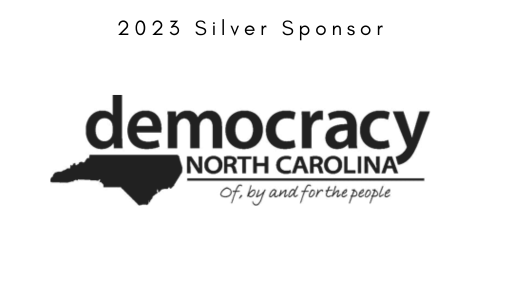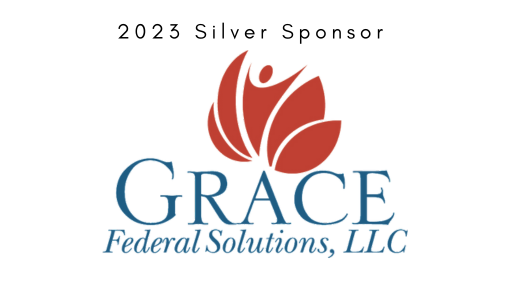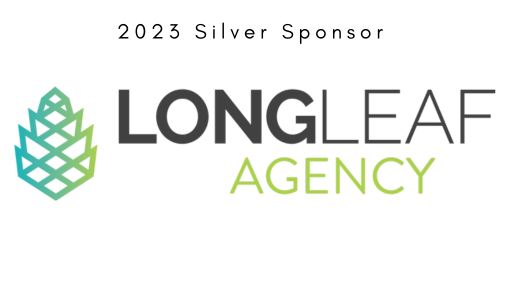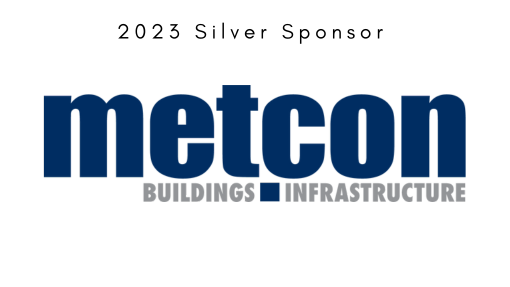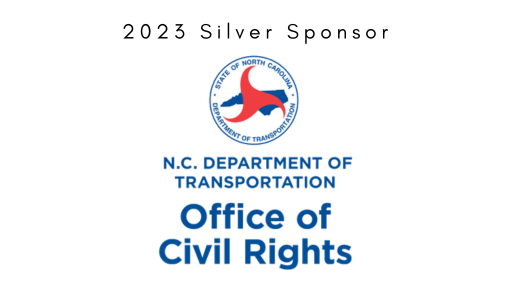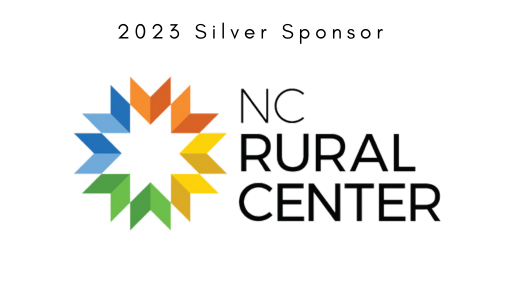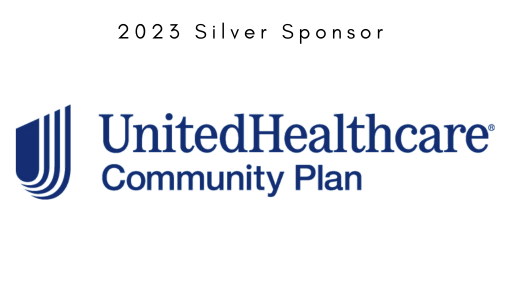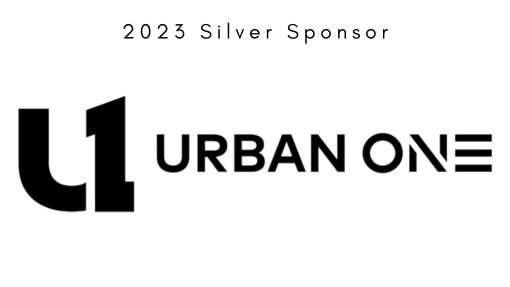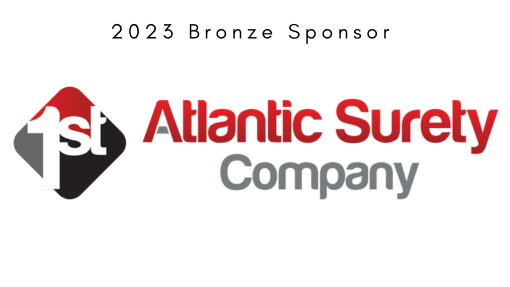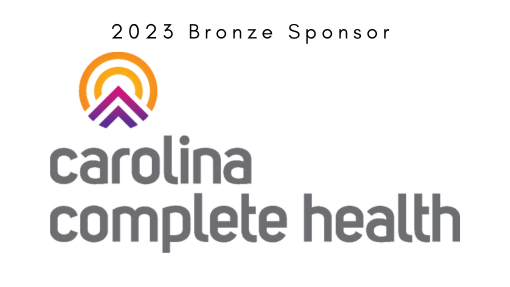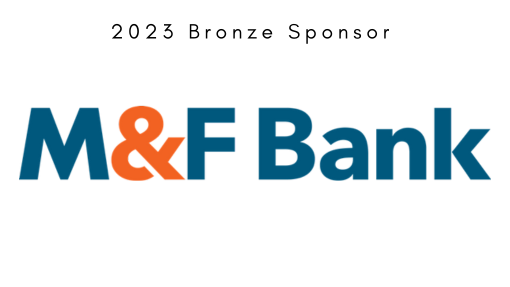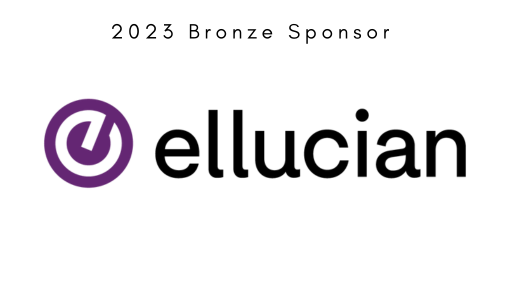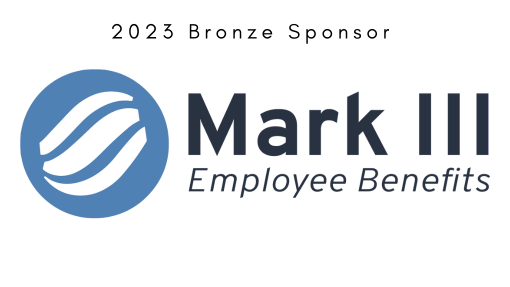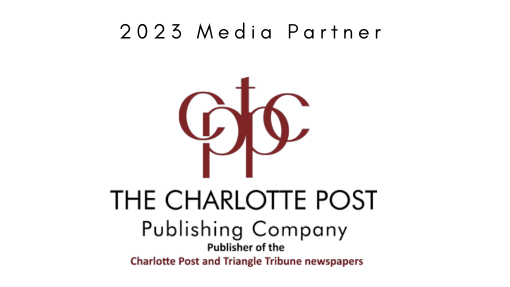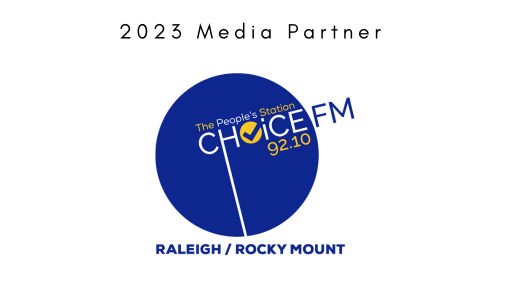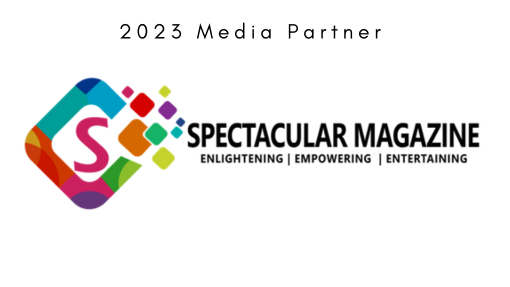 © 2023 North Carolina Black Alliance. All Rights Reserved.